Sex Therapists Shoot the Sh*t
The University of Pleasure presents: "Sex Therapists Shoot the Sh*t". Dr. Tera Jansen, co-host of the University of Pleasure Podcast, is joined by fellow sex therapist and marriage and family therapist, Laura Rademacher to shoot the sh*t on topics related to sex, sexuality, relationships, and the general absurdities of life. This monthly podcast features a rotation of guest sex therapists and other sexual health professionals joining in to shoot the sh*t.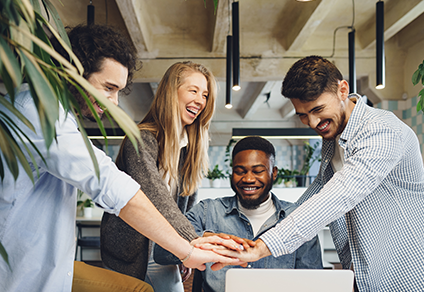 Your Title
This is the description area. You can write an introduction or add anything you want to tell your audience. This can help potential listeners better understand and become interested in your podcast. Think about what will motivate them to hit the play button. What is your podcast about? What makes it unique? This is your chance to introduce your podcast and grab their attention.